Simple Powerful Network Security
If you're a small business owner you won't have time to manage malware, spam and phishing attacks. When you're trying to manage your staff and make profit, firewall configuration and management aren't generally not on your to do list.
With Untangle's award winning NG firewall you can simply replace your existing router or configure it alongside your existing infrastructure.
Get everything you need in a single, modular platform that grows with the requirements of your organization without the headaches of multiple point solutions.
Web Filtering
With over 140 categories and 500 million sites categorized You have complete control over who see what on your internet connection
Phish Blocker
With increasingly sophisticated email and website spoofs trying to trick users. Phish Blocker protects users from email phishing attacks and fraudulent pharming websites.
Firewall
Firewall can be run standalone or as a transparent bridge to complement an existing firewall and allows you to control inbound and/or outbound access.
Connect
Configure remote workforce and branch to branch access and using OpenVPN or Industry standard IPsec VPN.
Bandwidth Control
Bandwidth control helps you manage and prioritize traffic so that more important traffic like VOIP can pass first
Web Cache
Users download the same web elements (images, page headers, embedded content, text, etc.) over and over again; Web Cache speeds browsing performance by caching these static elements and serving them locally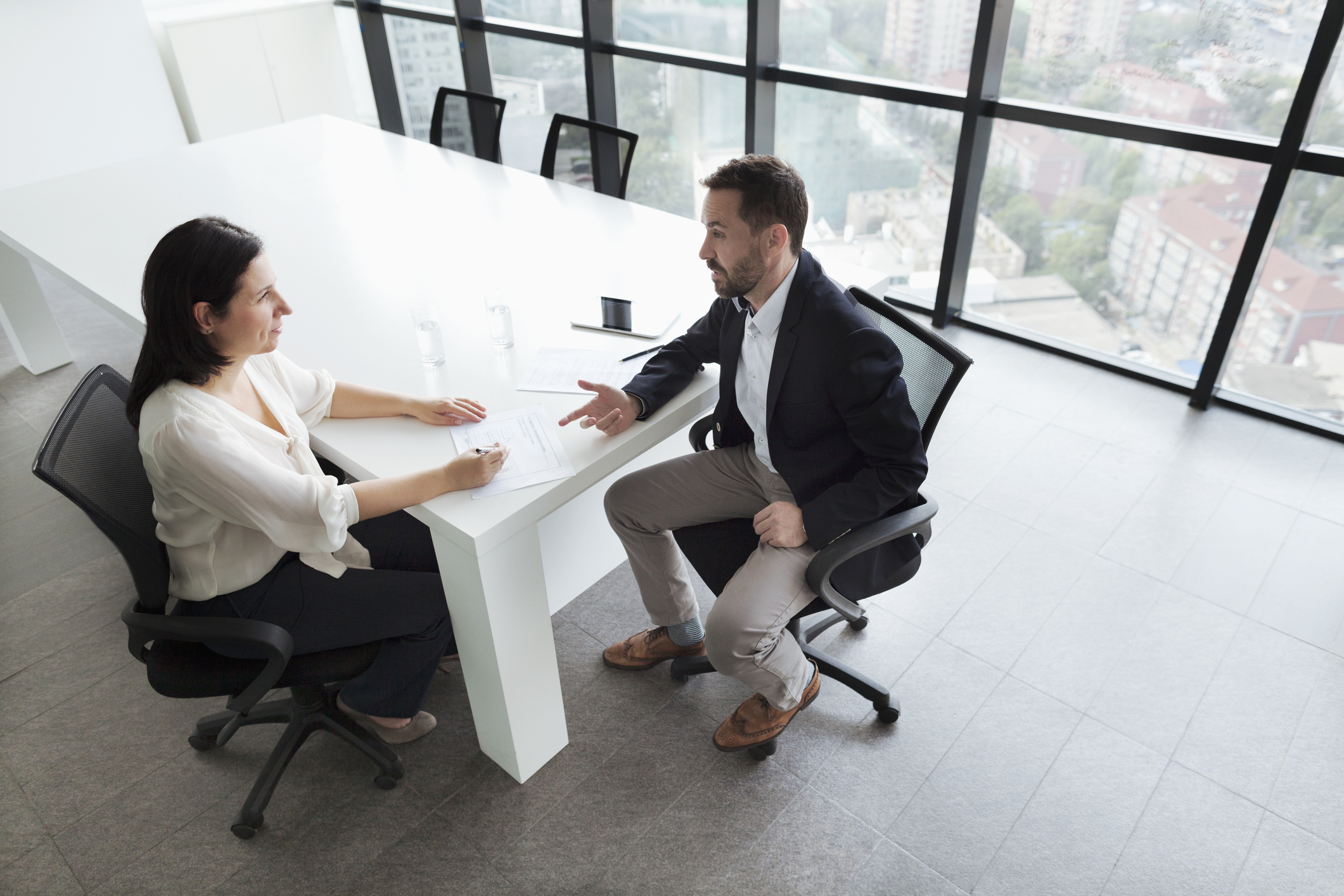 Our HR software helps you manage, engage with and retain your workforce more effectively, Get started today with a months free trial
Assistance for mission critical enterprise wide solutions 24×7
Peace of mind that investment made on solution will be
maintainedGuarantees engineer will be on-site within specified time frame
with replacement hardware
Starting your own business is a big step. Your new customers and suppliers expect you to be ready from the get go and having a fully functional IT system from the start is an enormous benefit,we focus on understanding the needs of a small business and adapt our IT Support services to meet your requirements