Online Backup – secure, simple and reliable
---
If disaster strikes, will your business be ready?. Fortunately natural disasters are few and far between, but everyday challenges still exist – Hardware failure, Software corruption, Cyber attacks are all everyday problems small businesses face.
Here at Digital Life Consulting we take your data backup and restoration very seriously and provide solutions to help protect you data.
Digital Life Consulting's online backup plans are reliable secure and easy-to-use that enable companies to backup files, folders, applications or an entire system, safely and securely
Local and Cloud based solutions are available along with our new Hybrid solution which combines both for total flexibility.
Secure
Your backed up files will be stored in a datacentres located in the United Kingdom, protected from any disaster that should occur on your premises. Restoration of your data is quick and easy and available 24/7. Your data is secured with 256-bit AES encryption centres and is fully GDPR compliant.
---
Stress Free
Tape and USB backups are quick and reliable, but they rely on staff members remembering to change and transport storage media offsite. Our backup solution ensures all your files are backed up to the cloud automatically on a daily basis. with comprehensive email reporting so you can be confident your backups have been successful.
---
Flexible
Automatic deployment and easy-to-use management console means it's easy to set and forget. Image-based backup
MS SQL Server, MS Exchange and Oracle backups are all catered for and the ability to restore as a VM in the Cloud (EC2, Azure VM) gives additional options should your existing hardware become unavailable. Scale to meet your business needs. We offer almost unlimited scalability, allowing you to add more cloud Storage as your requirements grow
Affordable
Finding a solution that meets both your backup requirements and budget constraints is important, there's no need for capital expenditure and you only pay for the storage you use. With file de-duplication the system ensures you don't save the same file twice reducing transfer times and reducing costs. Digital Life Consulting's backup solution compares favorably with any existing local backup solution.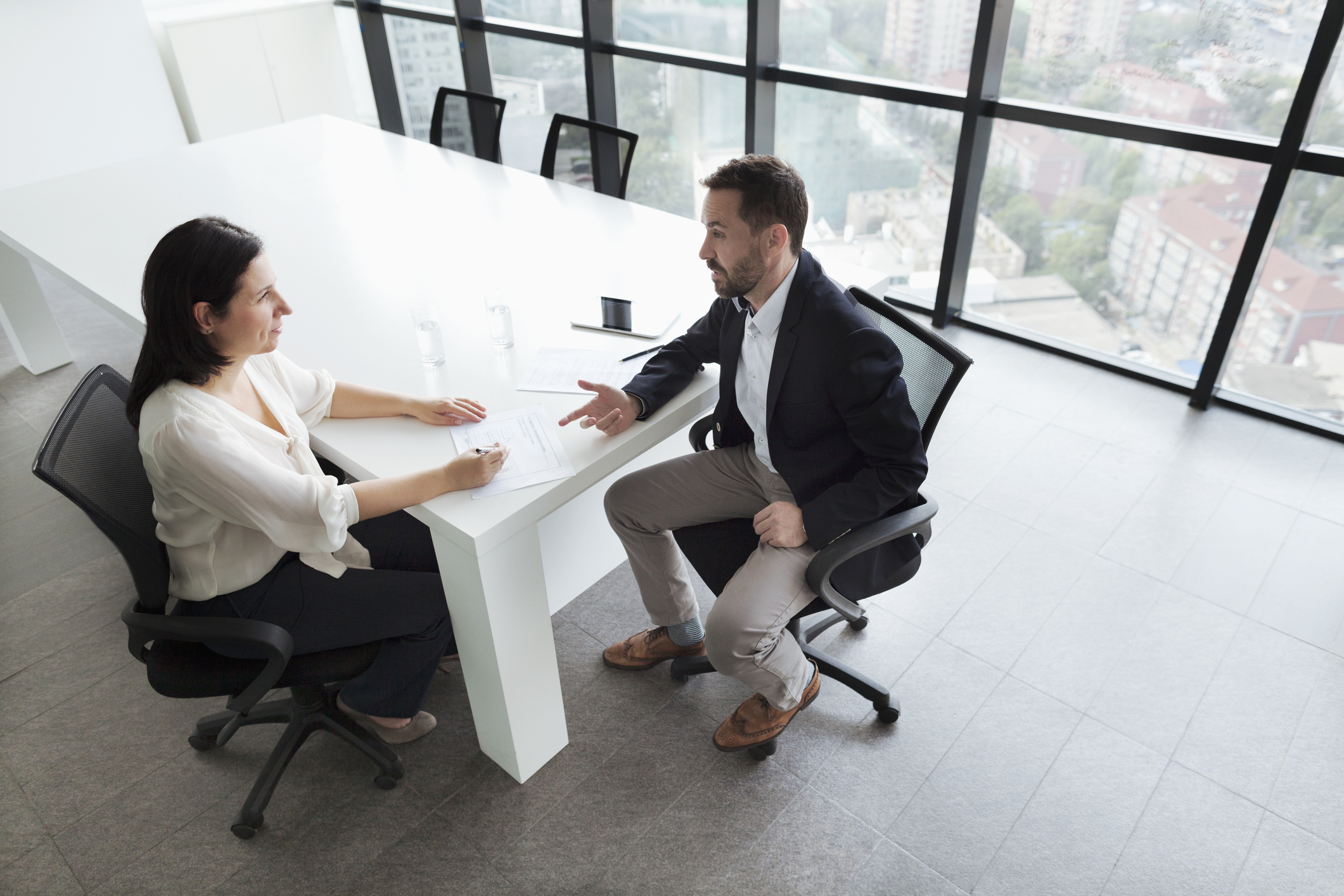 HR Systems
Our HR software helps you manage, engage with and retain your workforce more effectively, Get started today with a months free trial
Hardware Support
Assistance for mission critical enterprise wide solutions 24×7
Peace of mind that investment made on solution will be
maintainedGuarantees engineer will be on-site within specified time frame
with replacement hardware
Web Security
Effective web content filtering
Increase employee productivity, reduce Internet abuse
Secure your VPN
Block malware and phishing sites