Anti-Spam Protection for Your Business
A typical small business with around 20 employees can expect to receive in the region of 250,000 emails per year.
Our analysis shows approximately 1/4 of these are valid business emails, the remaining 3/4 are nuisance emails.Protect your corporate infrastructure and employees with our hosted email filtering service.
Our multi-layered security keeps you safe from known and emerging email-based threats, using a combination of custom filters and industry-leading anti-virus, anti-spam and anti-phishing engines.
Installation is simply, whether your system is internal or a hosted Exchange service like Office365 simply point your email to our servers and we'll do the rest
Virus and Malware Detection
Filters out harmful spam, virus, phishing and malware email attacks.
Simple to Move
Just point your email to our servers
and we'll do the rest
No need for servers or software
Cloud based for speed and security and reduced
bandwidth usage.
Total Control
Easy online access to review the spam quarantine and manage your settings.
Office365
Any hosted exchange service is compatable
with our service.
Scheduled reports
Daily Spam report so you can see whats getting blocked.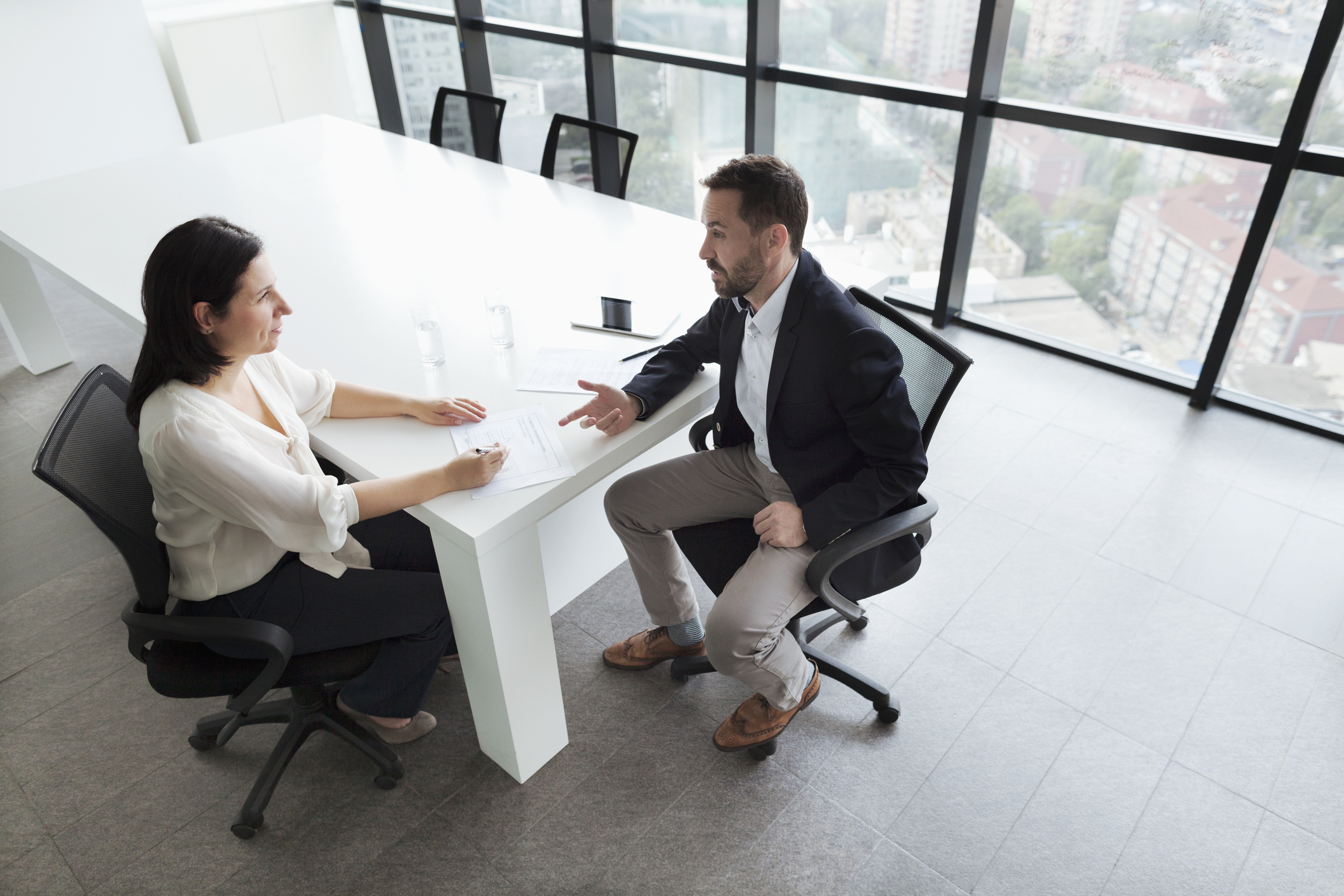 Our HR software helps you manage, engage with and retain your workforce more effectively, Get started today with a months free trial
Assistance for mission critical enterprise wide solutions 24×7
Peace of mind that investment made on solution will be
maintainedGuarantees engineer will be on-site within specified time frame
with replacement hardware
Starting your own business is a big step. Your new customers and suppliers expect you to be ready from the get go and having a fully functional IT system from the start is an enormous benefit,we focus on understanding the needs of a small business and adapt our IT Support services to meet your requirements